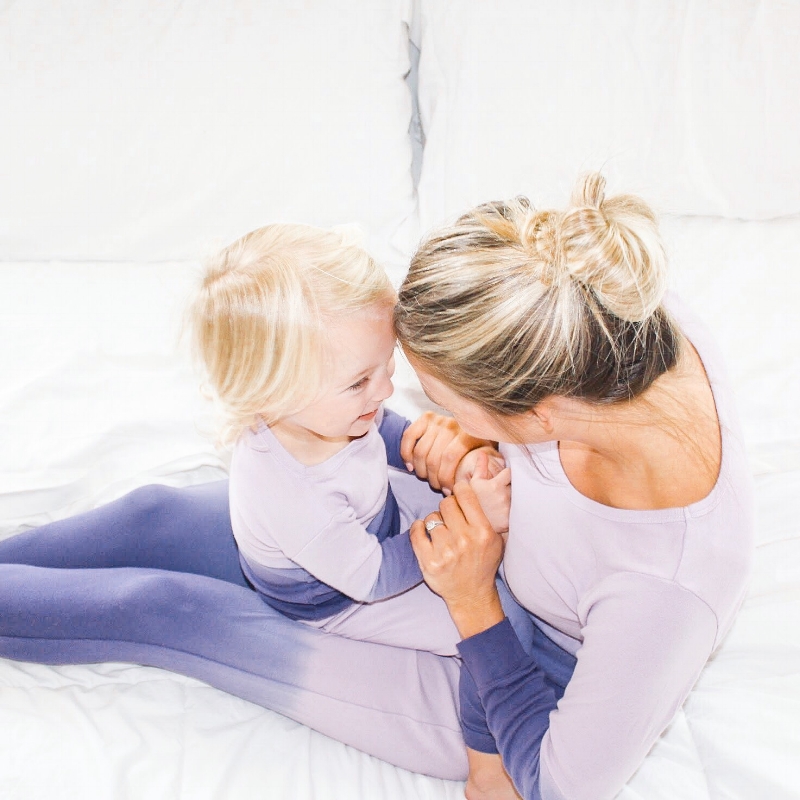 It is so important to be able to wake up and determine for yourself how your day will begin rather than your children waking you up and determining it for you. If you wake up with kids asking for this, that, and everything else, it is very likely that you will be stressed out before you even have a chance to think straight, for me anyways.
Read More →
We all know motherhood is hard and even harder with all of the tasks a mother has on her plate. Before becoming a mother I always said I have no idea how they do it, and well I still don't. I cannot understand how I get some of the things I do done, but it happens. With all of the chaos and busyness that come with motherhood, there tends to be lack of time for self-care, which is so important! I have recently just FINALLY began doing some things for me and it makes my heart so full and allows me to be a much better parent as a result.
Read More →
You just entered into a situation you never thought that you would be facing. You are feeling so overwhelmed with how to feel at this point. This is not a place any mother wants to be. This is supposed to be the most joyful time in your life, but instead it is the most overwhelming and traumatizing. We dream of having our baby, holding him/her on our chest right after, having friends and family come to visit you, and go home 2-3 days later as you love on your baby and settle in at home. Unfortunately this is not reality for all of us.
Read More →
My name is Rachel Bomar and I am a Motherhood + lifestyle blogger living in Birmingham, AL. You can learn more about me on my about page.
Follow Along
"Don't copy the behavior and customs of this world, but let God transform you into a new person by changing the way you think. Then you will learn to know God's will for you, which is good and pleasing and perfect." Romans 12:2